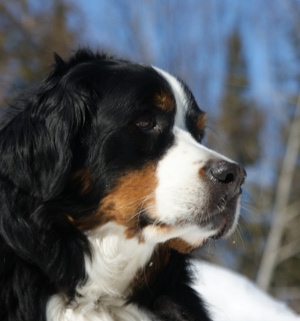 Created by:
Benjamin Chambers
September 28, 2016
The End of the Placeholder Website
If you ever had the misfortune of landing on the
www.egloo.ca
website before now and saw something similar to the image on the right, you'll know we didn't put in much effort with our 'web presence'.
Two years in the making, you ask? No - we're not that slow. Procrastination accompanied with the knowledge that before launching Netify, there wasn't much urgency and we were too busy with
other things
.
Knowing we needed a
very basic
website for the website essentials (landing page, contact form, blog etc.), I went with
WordPress
with a slick template from
ThemeForest
(having style, let alone implementing in CSS is not our strong suit) and very quickly, was up and running. I thought with our experience in creating Wordpress plugins that we had consulted on for customers in the past, it would be a good base to deliver on our secondary requirement - a user portal to manage Netify accounts.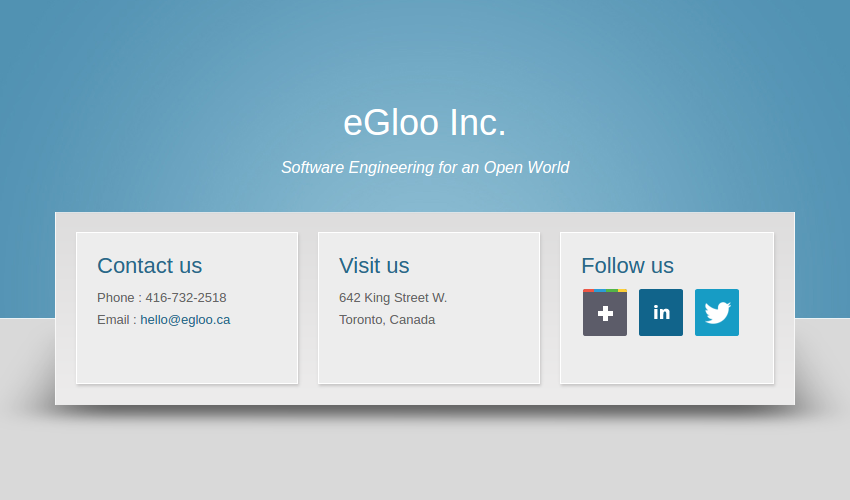 However, that all changed and got chucked once the design process of Netify began. Netify's architecture required redundant and scalable API servers to both listen for (and store) client data feeds as well as service web service requests from the web portal and version 2 (aka future) mobile app clients. That search led us to come across
Laravel
for the first time, and from the start, it was the perfect framework for not only the API servers, but also the portal. If we were doing the portal, why not the static website, too.
Good-bye WordPress... Hello Laravel.