Connection Tracking and Geo-Location
Netify's connection tracking provides detailed analytics of network traffic originating on your LAN. Use the live stream to diagnose congestion while it's occurring or view detailed historical reports that track device connections to remote services.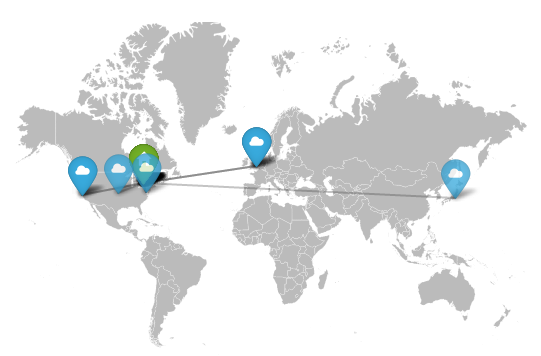 Exactly where is the bandwidth on my network going?
Netify integrates the connection tracking data to high-quality, geo-location based tables.
Identifying where connections are being made to (or originating from) on the planet can provide insight into what is legitimate traffic and what is not.